Introducing Anna Maria Rozek, a lawyer, politician, and social worker with a passion for creating positive change. Anna is a Former Polish Councilor, combining legal expertise with cultural interests, traveling widely to apply global solutions in Poland. Anna Maria Rozek has the energy, enthusiasm, and belief that every change starts with oneself.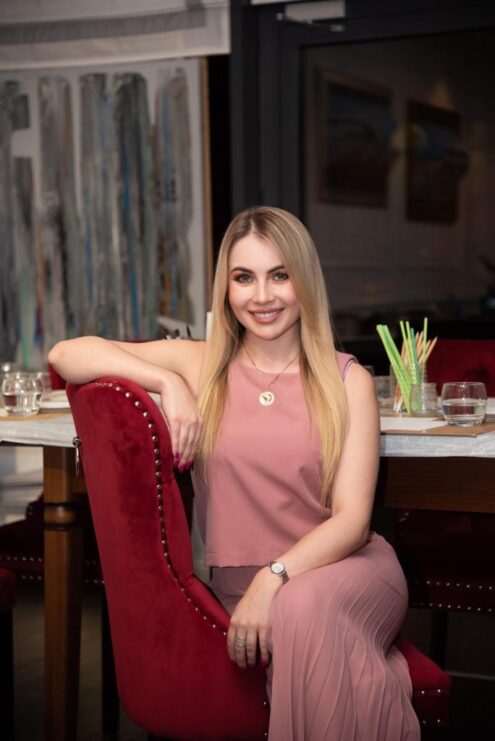 Anna Maria Rożek is highly educated. She graduated from Cardinal Stefan Wyszyński University with a law degree, pursued post-graduate studies in European Union Law at the University of Warsaw, and completed a program in international business and trade law at Catholic University of America in Washington DC. She has also completed her attorney training at the Polish Bar Association in Warsaw. Additionally, Anna has participated in various international conferences as a speaker and is actively involved in Polish community projects and non-governmental organizations. She has been nominated for the Polish Community Award Pole with Passion and the Golden Microphone of Radio Rampa in New York USA for her social activities.
Anna Maria Rożek is a passionate social worker with a talent for gathering people around her. Her dedicated work has led to achievements recognized by both voters and the media, showcasing her potential and commitment.
In 2018, Anna initiated a project to provide free legal and psychological advice to residents of right-bank Warsaw. Her commitment and potential led her to become one of the youngest Councilors of the Capital City of Warsaw in 2014. Anna advocates for building a one-day hospital and supporting Polish culture. She regularly meets with artists, cultural managers, and patrons of the arts to bridge the gap between the worlds of culture and politics and keep local culture alive in the global reality.
In 2013, Anna won the National Pharmaceutical Law Competition, earning an invitation to deliver a lecture on advertising as an act of unfair competition. She also received nominations for the Pole with Passion and Golden Microphone of Radio Rampa awards that year.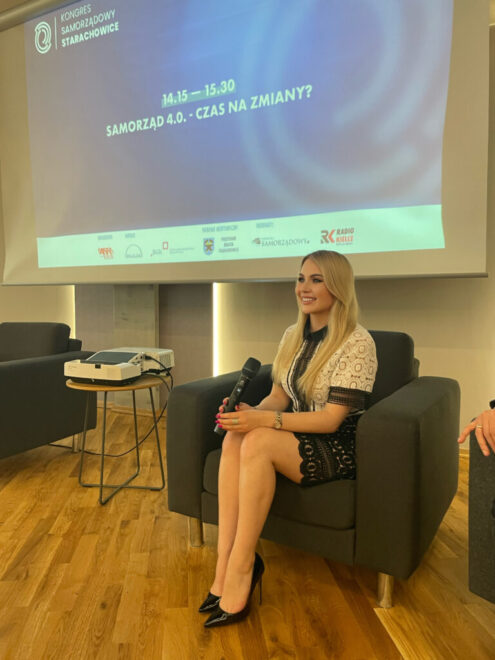 Pole with Passion & Golden Microphone, 2013
Radio Rampa, New York, USA